Software Cradle Appoints Subham Sett, as Vice-President Multiphysics Solutions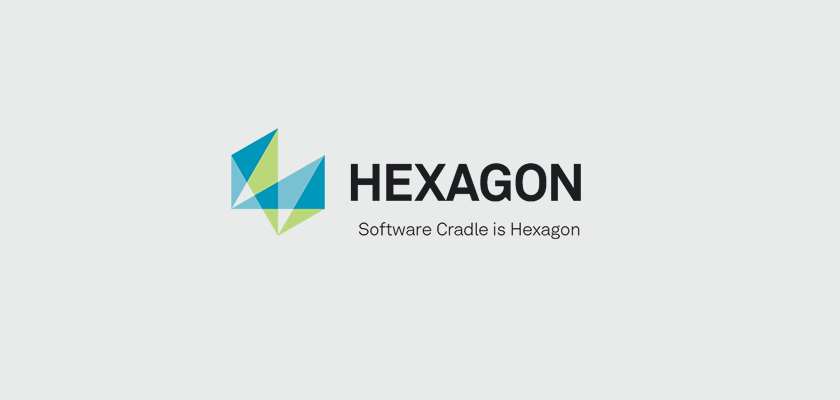 Software Cradle announced the appointment of Subham Sett as Vice President of Multiphysics Solutions to lead the Cardle effective September 1, 2022.

The company will continue to provide leading CFD general purpose capabilities through its releases from advanced meshing for productivity to introducing new solver functionalities. The company endeavours to invest in the future by introducing the latest advances in HPC and Cloud while making simulation data more usable and accessible to reduced order modelling and machine learning.

Speaking about his appointment, Subham Sett, said, "Our goal will always be to help our customers both in Japan and across the globe, to solve their engineering challenges by moving from point solution to a holistic approach. I am excited to take on these challenges and look forward to the journey ahead."
---
About Software Cradle
Hexagon is a global leader in sensor, software and autonomous solutions. We are putting data to work to boost efficiency, productivity, and quality across industrial, manufacturing, infrastructure, safety, and mobility applications.

Software Cradle, part of Hexagon's Manufacturing Intelligence division, is an innovative provider of computational fluid dynamics (CFD) simulation software. Established in 1984, the company has pursued to offer unique, innovation focused, and highly reliable CFD solutions that enhance customers' product quality and creativity. In 2016, the company joined MSC Software Corporation, the worldwide leader in the field of multidiscipline simulation. As a truly global company, Software Cradle delivers all-inclusive multi-physics solutions. Learn more at www.cradle-cfd.com. Hexagon's Manufacturing Intelligence division provides solutions that utilise data from design and engineering, production and metrology to make manufacturing smarter. For more information, visit hexagonmi.com.


Inquiry
For any inquiries regarding this notice, please contact MSC Software representatives. You can find the nearest locations on the website MSC Software Corporation.