User pages will be closed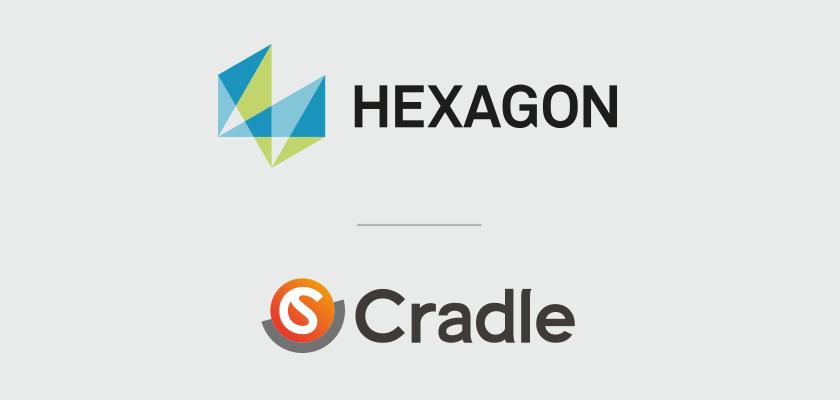 Dear Cradle CFD users,
In conjunction with the completion of customer contracts migration from Software Cradle, Co. Ltd. to MSC Software, we will be closing
Software Cradle's Users Page
at the end of March 2021
.
We would like to express our deep gratitude for your patronage over the years.
Product installers (including update patches), known defect information, and technical documents which were available on the User Page can be obtained from the following sites.
Product Download (including update patches)
*A login account is necessary to login to the Software Download Center (SDC).
To issue an account, contact the person in charge of the Product contract.
Known Defect Information and Technical Documentation
*To view technical articles on SimCompanion, please change your MSC web account access level.
The SDC account mentioned above cannot be used. For what web account access level is, refer to
the article
.
Should you have any questions, please contact MSC technical support (
support.cradle@mscsoftware.com
) or your sales representative.
Thank you for your understanding.
---

About Hexagon | Software Cradle
Hexagon is a global leader in sensor, software and autonomous solutions. We are putting data to work to boost efficiency, productivity, and quality across industrial, manufacturing, infrastructure, safety,and mobility applications. Our technologies are shaping urban and production ecosystems to become increasingly connected and autonomous ? ensuring a scalable, sustainable future.

Software Cradle, part of Hexagon's Manufacturing Intelligence division, provides highly reliable, multiphysics-focused computational fluid dynamics (CFD), thermal dynamics software and integrated simulation tools that enhance customers' product quality and creativity. Learn more at www.cradle-cfd.com. Hexagon's Manufacturing Intelligence division provides solutions that utilise data from design and engineering, production and metrology to make manufacturing smarter.

Learn more about Hexagon (Nasdaq Stockholm: HEXA B) at hexagon.com and follow us @HexagonAB.