Tokyo branch office relocation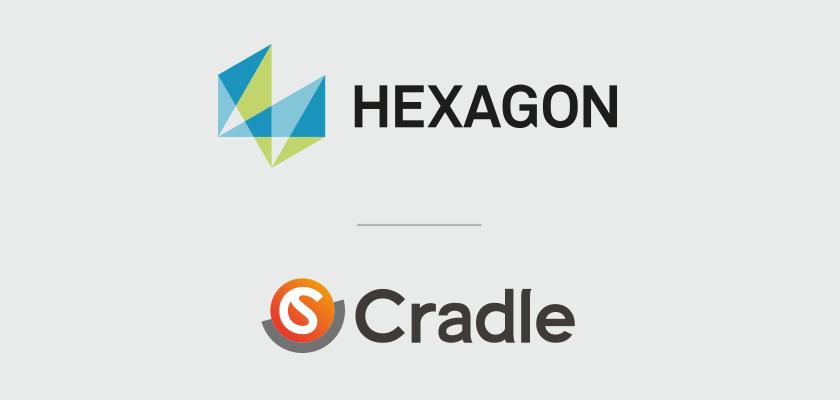 We inform that our Tokyo branch office moved to the address below as of November 24, 2020.

[New Tokyo branch office]
Address : 2-2-1 Kandanishiki-cho, Chiyoda-ku, Tokyo 101-0054, JAPAN

Phone : +81 (0)3 6275 0870 (Common number with MSC Software)
Fax : +81 (0)50 3153 0059 (Dedicated number for Software Cradle)

We are excited to continue serving you from this new location.


---

About Hexagon | Software Cradle
Hexagon is a global leader in sensor, software and autonomous solutions. We are putting data to work to boost efficiency, productivity, and quality across industrial, manufacturing, infrastructure, safety,and mobility applications. Our technologies are shaping urban and production ecosystems to become increasingly connected and autonomous ? ensuring a scalable, sustainable future.

Software Cradle, part of Hexagon's Manufacturing Intelligence division, provides highly reliable, multiphysics-focused computational fluid dynamics (CFD), thermal dynamics software and integrated simulation tools that enhance customers' product quality and creativity. Learn more at www.cradle-cfd.com. Hexagon's Manufacturing Intelligence division provides solutions that utilise data from design and engineering, production and metrology to make manufacturing smarter.

Learn more about Hexagon (Nasdaq Stockholm: HEXA B) at hexagon.com and follow us @HexagonAB.