Simulation gets real - MSC Co-Simulation comes across Rugby World Cup 2019 Japan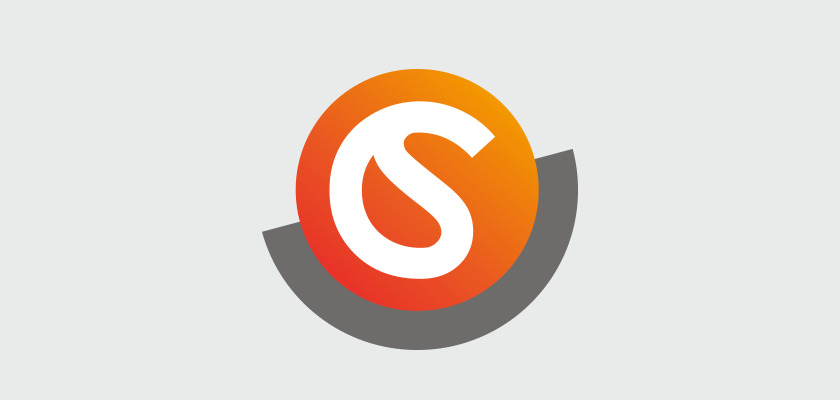 Simulation gets real.
MSC Co-Simulation Engine's remarkable capability enables simulating rugby ball. The kicked ball motion was calculated by scFLOW, and impact of the ball n the post was calculated by Marc's transient dynamics.
Software Cradle wishes best of luck for all rugby teams participating the World Cup!
---
About Software Cradle
Hexagon is a global leader in sensor, software and autonomous solutions. We are putting data to work to boost efficiency, productivity, and quality across industrial, manufacturing, infrastructure, safety, and mobility applications.
Software Cradle, part of Hexagon's Manufacturing Intelligence division, is an innovative provider of computational fluid dynamics (CFD) simulation software. Established in 1984, the company has pursued to offer unique, innovation focused, and highly reliable CFD solutions that enhance customers' product quality and creativity. In 2016, the company joined MSC Software Corporation, the worldwide leader in the field of multidiscipline simulation. As a truly global company, Software Cradle delivers all-inclusive multi-physics solutions. Learn more at www.cradle-cfd.com. Hexagon's Manufacturing Intelligence division provides solutions that utilise data from design and engineering, production and metrology to make manufacturing smarter. For more information, visit hexagonmi.com.
Learn more at hexagon.com and follow us @HexagonAB.
Inquiry
For any inquiries regarding this notice, please contact us at:
Software Cradle Co., Ltd.
Public Relations & Marketing Dept.
E-mail: info_en@cradle.co.jp