PICLS, CradleViewer, and ElectronicPartsMaker are not available to download (resolved)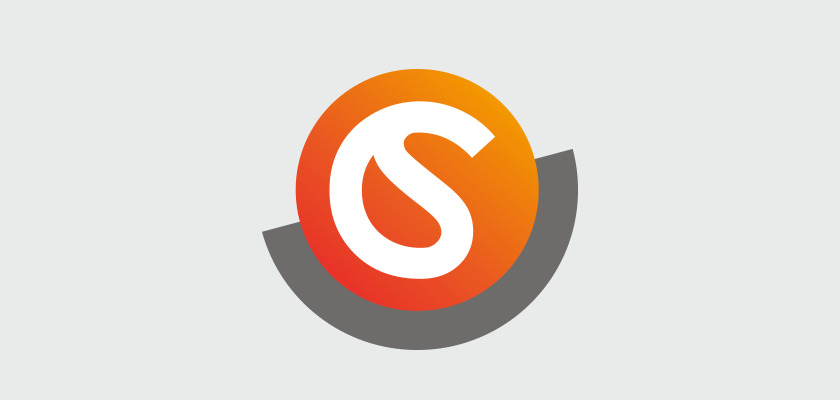 July 29, 2019 -- Download defect of PICLS, CradleViewer, and ElectronicPartsMaker modules (8/1 resolved)


PICLS, CradleViewer, and ElectronicPartsMaker modules and PICLS installer are currently not available to download, due to Software Cradle website layout change.
We apologize for the inconvenience caused. Further updates will be notified.
For questions on this situation, contact us at info_en@cradle.co.jp.
---
About Software Cradle
Software Cradle Co., Ltd. is an innovative provider of computational fluid dynamics (CFD) simulation software. Established in 1984, the company has pursued to offer unique, innovation focused, and highly reliable CFD solutions that enhance customers' product quality and creativity. In 2016, the company joined MSC Software Corporation (headquartered in Newport Beach California, US), the worldwide leader in the field of multidiscipline simulation. As a truly global company, Software Cradle delivers all-inclusive multi-physics solutions.
For more information about MSC Software Corporation, please visit:
- MSC Software Corporation https://www.mscsoftware.com
Inquiry
For any inquiries regarding this notice, please contact us at:
Software Cradle Co., Ltd.
Public Relations & Marketing Dept.
E-mail: info_en@cradle.co.jp