Cradle CFD 2021 Release Highlights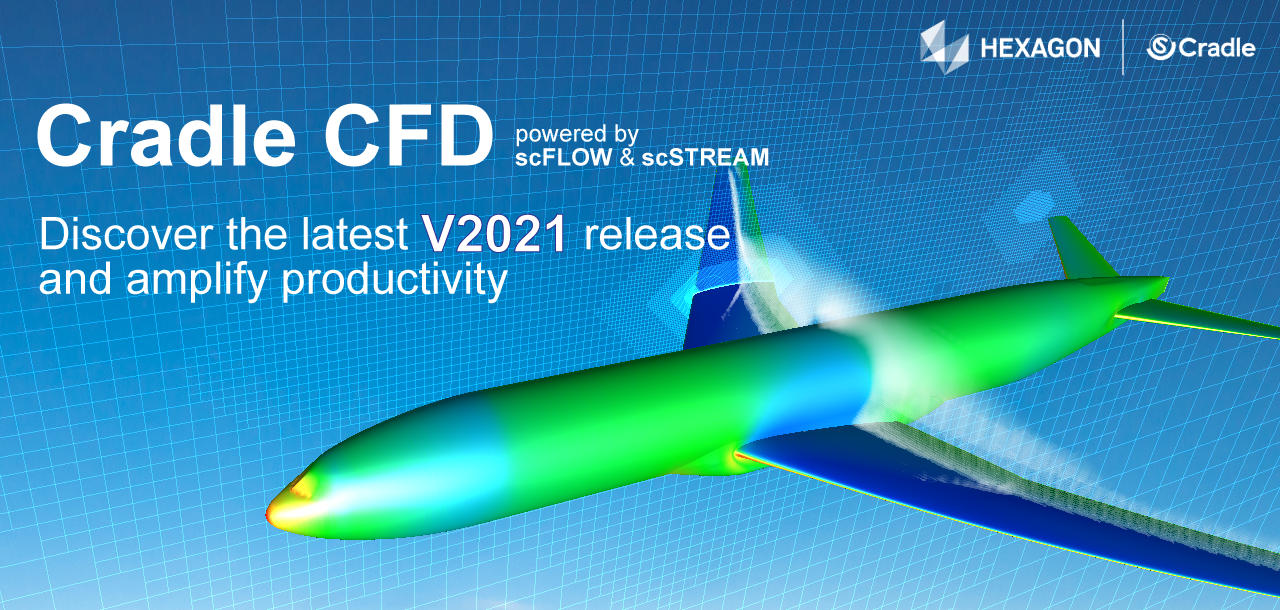 Duration
60 Minutes
Presented by
Jonas Wirgart, Product Marketing Manager at Software Cradle
About this Webinar
Watch the on-demand webinar of Cradle CFD v2021, the latest major release of scFLOW and scSTREAM. Built around enhanced productivity and multiphysics, Cradle CFD v2021 provides additional solutions for dealing with Fluid, Thermal, and Multiphysics challenges.
In the webinar, we will discuss some key highlights, including:
Enhancements of the Voxel Fitting meshing algorithm for dealing with massive assemblies of CAD or Facetted geometry data, which can be watertight or not, with minimal user interaction;
Improvement in the Spatial Hexahedral meshing algorithm that removes the need to create a polyhedral mesh in larger fluid areas allowing significant speed-up for meshing and solving;
Increased speed of the density-based solver and its excellent parallelization allows faster runtimes on large models with any mesh, but in particular Voxel Fitting and Spatial Hexahedral meshes;
Discrete Element Method (DEM) capabilities are greatly enhanced by including a cloth model, cohesion between particles, absorption and desorption of particles, dissolution of particles in solvents, and more;
Improved ECAD interface by IPC-2581 file support enabling quick model creation of detailed ECAD design including PCB board shape, components, wiring, and thermal via;
Cut-cell improvements allow multiple subelements in an element, with different material, multi-block meshing and thermal radiation;
The unique thermoregulation (JOS) model is integrated into scSTREAM, allowing advanced thermal comfort analysis in all the Cradle CFD tools;
Integration of the gold standard FEA solver MSC Nastran in scFLOW, for structural analysis considering surface pressure and thermal loads from scFLOW;
We encourage you to participate in this webinar and forward this invitation to others in your organization who may be interested in joining this webinar.
Who Should Watch?

CAE Engineers
Project Managers
Product Design Engineers
Engineering Managers
About Cradle CFD v2021:
Cradle CFD Version 2021 is a multiphysics Computational Fluid Dynamics solution to enhance your productivity and aid smart manufacturing. The packages of scFLOW and scSTREAM are both integrated to Cradle CFD on the latest Version 2021.
The 2021 release offers more than 70 new beneficial features and improvements to enhance your CFD analysis and productivity, and highlighted details is found in the Release Notes.
Cradle CFD v2021 Release Notes
---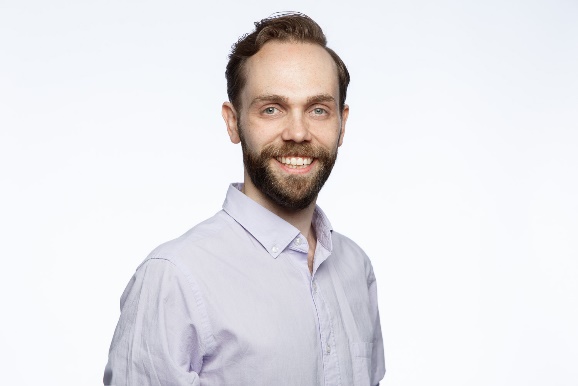 About the Presenter
Jonas has a Bachelor's degree in Mechanical Engineering from Chalmers University, Sweden and Master's degree in Nuclear Engineering and Management from The University of Tokyo, Japan and extensive experience at MSC Software in Scandinavia with a wide range of Computer-Aided Engineering software, from fluids to structures and co-simulation using various approaches as a technical specialist and a consultant. He has real-world engineering experience from working in both the Automotive and Aerospace industries before joining MSC Software. He is passionate about co-simulation and how it will push the frontiers of CAE in the 21st cent