Since founded in 1984, Software Cradle has been providing consistent services from software development, licensing, training to engineering support. We strive to collaboratively achieve customer goals via organizing regular seminars and workshops, customizing the software for user requirement, and proposing the best solution for our customers.​
Analysis Services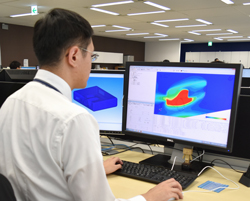 Cradle offers CFD analysis services for customers who only need to use our software on an irregular basis and those struggling to find engineers to assign simulation tasks.
Software Customization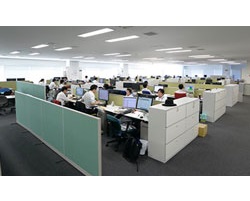 As a CFD software developer, we happily accept customization request for our software as to meet customer needs, such as adding calculation function not embedded in standard CFD software and automation system.
Training (Seminars and Workshops)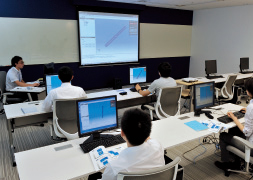 Cradle organizes regular trainings on software operation for users at beginner (certified by Japan Society of Mechanical Engineers) and advanced levels. Course contents include the application of visual basic interface, CFD theory and various others.
Technical Support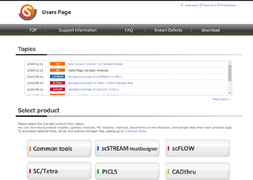 We provide Q&A regarding software operation and technical problems on Cradle user page. The latest module is updated monthly to support any defects that have been detected.