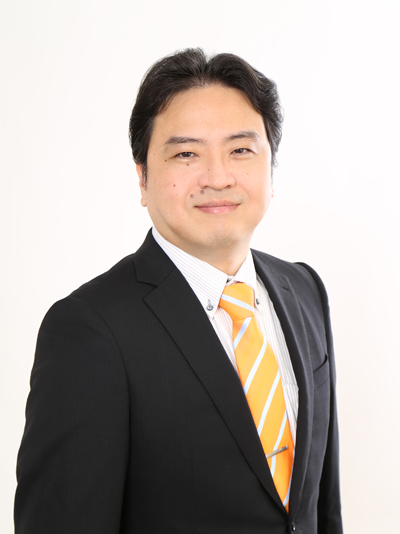 Delivering the solutions for potential users: Software Cradle strives to pursue true usability
As reflected in the company name, Software Cradle technology has been nurtured, cultivated and refined by user feedback. Our user-motivated policy has been consistent since first established in 1984, and we have been pursuing to develop CFD tools that are truly practical for all users.
Our products and solutions, developed over 35 years, are highly competitive and remarkable in uniqueness. Having gained the confidence and incentive for further expansion for the global market, we have decided to accelerate MSC Software and Hexagon group integration, where software development and planning become essential part of Cradle's business operation. We strive to achieve complicated simulations, even the ones the world thought were impossible, through advancing CFD capability and integration with related products from group companies.
Our value remains unchanged. Software Cradle continues to serve the best CFD solutions for the existing and potential users across the globe.